Order Now | Demo | About

About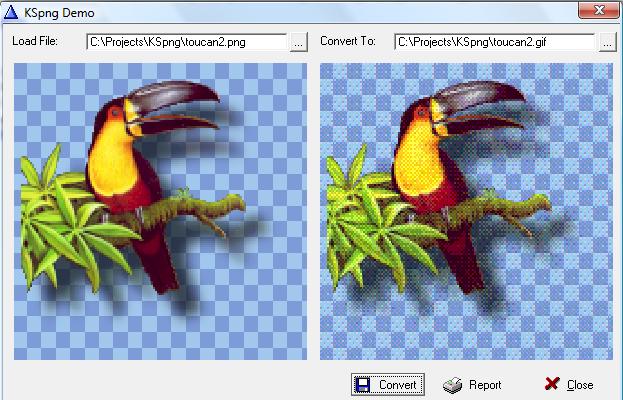 List of features:

- Display of the graphic image on Clarion window and report including
.TIFF, .PNG and .EMF files in addition to standartly supported Clarion picture formats
- Alpha trancparency channels support
- URL support for file names
- Conversion between various picture formats and grayscale support
- Saving content of an image control to graphic file
- Support for the linked resources (Graphic files can be linked to any exe or dll)
- Clipboard support (Load and save graphic image file to and from clipboard)
- Screen capture to graphic format (Desktop, window or rectangle area)

No other 3rd party products are needed. Just one 25K dll.
Clarion 5.5, 6.3, 7.3, 8, 9.1 and 10 both Legacy and ABC are supported.